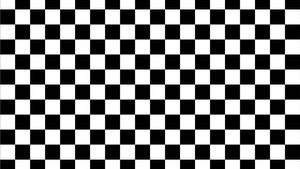 In Living Color 📸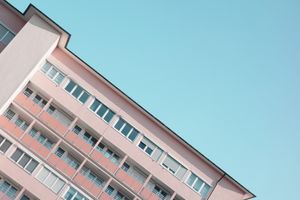 About ⏳
An American rapper, record producer, and indie CEO from the Mississippi Delta. In high school, G-Nerro dropped mixtapes and began studying the industry to begin his journey as an indie artist. 

Creativity, as well as originality, is two of the main ingredients that are mixed into G-Nerro's music. The use of versatile music and lyrics is what gives his releases a sound that has not been heard from other artists. The old-school hip-hop, reggae, rock, and delta-blues cultures have all influenced this artist. 

In his music, G-Nerro always intends for his expressions to touch and impact the listeners. His lyrics tell stories of struggles and triumphs, pains and healing, and responsibilities and entertainments. He keeps it real by presenting the perfect balance of life's highs and lows. In this effort, he hopes to introduce hip-hop lovers to a more alternative sound and lifestyle that revolves around positivity, freedom, enlightenment, and good times.